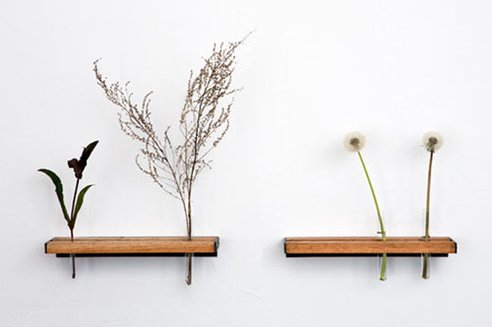 Transformational Fitness — Body, Shape, Space podcast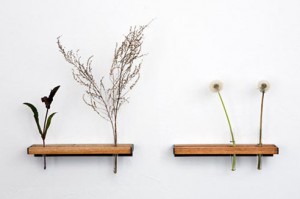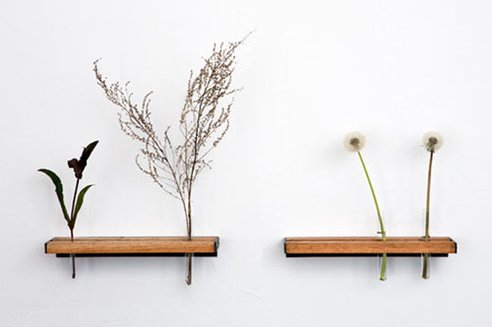 Here is an interesting (and free) event that I think you will want to check out. I have been invited as one of six speakers to a special on-line series that will explore new systems of healing in "fitness" but go SO much farther and deeper: Transformational Fitness – Body, Shape, Space… I, along with five other speakers will discuss enlightened and thoughtful ways of looking at the fitness process.
3-D Workout Instructor Training in Toronto
I am just back from doing a training in New York City using a new six-day format. This fall I will use that same format to offer a Level I training in Toronto. This format includes the teaching practicum within the six days, a revised manual in a small-group setting and maximum 12 students. A written, take-home exam completes the training. Join me for six Sundays this fall, 10 a.m.-6 p.m. daily, at Pegasus Dance Studios in Toronto's east end. More Information.
Volunteers needed
Experience 3-D Workout and help train instructors.
We need volunteers to participate in the practicum portion of the Level I Instructor Training. Beginners are welcome. You will be needed from 3:30 -5 p.m. on the training days in your workout clothes. Volunteers who come 4x or more will receive a gift of a DVD. Put your name on the volunteer list at info@body-in-motion.com and bring a friend.
Special Opportunity #1 for 3-D Workout Certified Instructors
3-D Workout is program that continually grows in its refinement, imagery and richness. Current certified instructors may join the Level I training course this fall at a reduced rate to learn new material, new methods of presentation, exercise revisions and receive a new edition of the manual. Even better, the intensive day-long trainings offer the opportunity to achieve self-renewal through fascial embodiment–the key to 3-D Workout fitness. If you are interested in this refresher that will take your teaching to a new level, please contact me at 905-849-8856 or, preferably, info@body-in-motion.com.
Special Opportunity #2: learn to train instructors
Instructors certified in both levels may apply to learn how to train instructors of 3-D Workout. Contact me at 905-849-8856 or, preferably, info@body-in-motion.com.
3-D Workout classes
What's special about 3-D Workout? In the ten years since my first DVD came out we have come to understand why 3-D makes you feel good, feels good to do and gives great results. It not only improves your strength and flexibility but also conditions your fascia–the head to toe body suit that creates your shape and expresses itself in your every movement. More information.
Kudos to Elaine and Counterbalance Pilates
Elaine Biagi Turner is a leader in well-body education, providing interesting and vital programs at her studio, Counterbalance Pilates, in Toronto's east end. This fall she will host two of my workshops (see below). We've been planning a gait workshop for some time, while the fascia workshop is being offered for the third time, both previous events having sold out. For other workshops at Counterbalance, visit CounterbalancePilates.com.
Moving Well on Two Feet: a gait workshop from a whole-body perspective
How are YOU walking? How can you maintain your own optimal walking patterns? How is walking related to daily activities and sport? Find out at Moving Well on Two Feet. In this workshop you will receive an assessment of your gait, develop your observation skills, and learn mindful, intentional techniques for change.
Meet Your Fascia and Keep It Fit
This seminar, offered again after two sold out editions, provides an introduction to fascia, its roles in the body, its properties and behaviour. We will explore the elasticity and resilience of the myofascial web and the part it plays in coordination and ease of movement. With simple self-care techniques, you will learn how to stave off stiffness and treat your own aches, pains and bruising. More information.
Do you have hypermobile joints or think you have?
Try this very readable article: "Joint Hypermobility and Joint Hypermobility Syndrome" (PDF) by Alan Pocinki MD. And if you work with hypermobile clients, there's insight here you won't want to miss. Thanks to Carol Boggs for this reference.
In our next edition
Watch for a celebration of seven new 3-D Workout, Level I instructors. Also in progress, a new website: Fascial Fitness that brings together the latest research with Bartenieff's legacy.